'Tis the season for pumpkin spice! Some of you rejoice over this, but some of you cringe. I'm in the middle: I enjoy the taste of pumpkin on occasion, but most of the time I prefer other flavors.
Treats that contain pumpkin are so popular that they often capture all of the attention. Here are some recipes that feature other delicious autumn flavors.
Cakes and Pies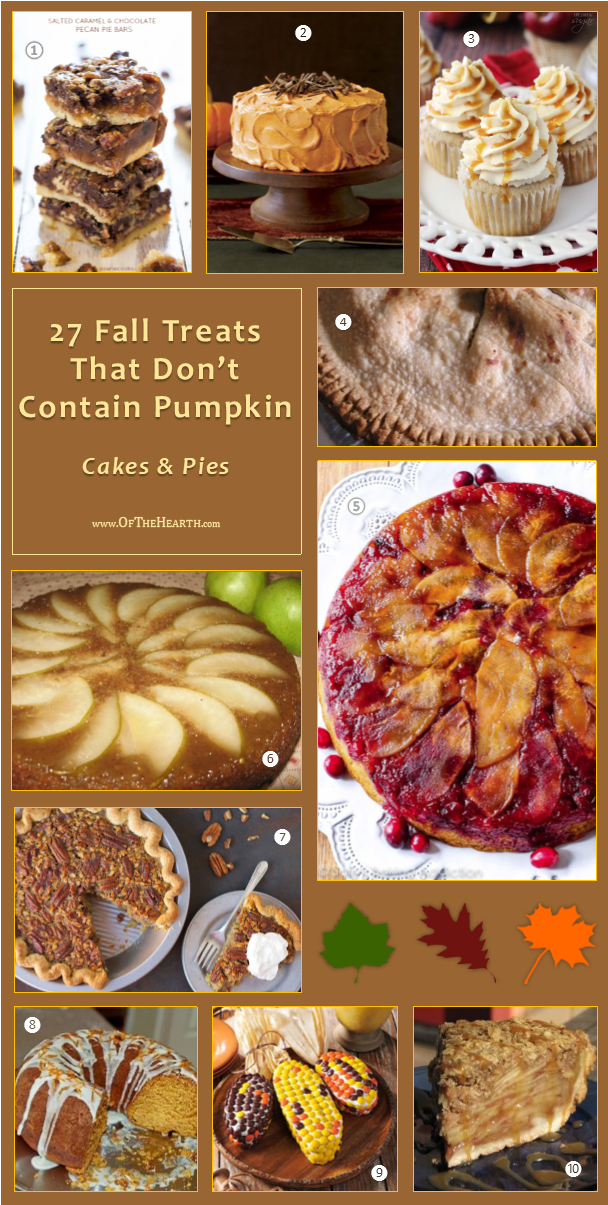 Cookies and Crispy Treats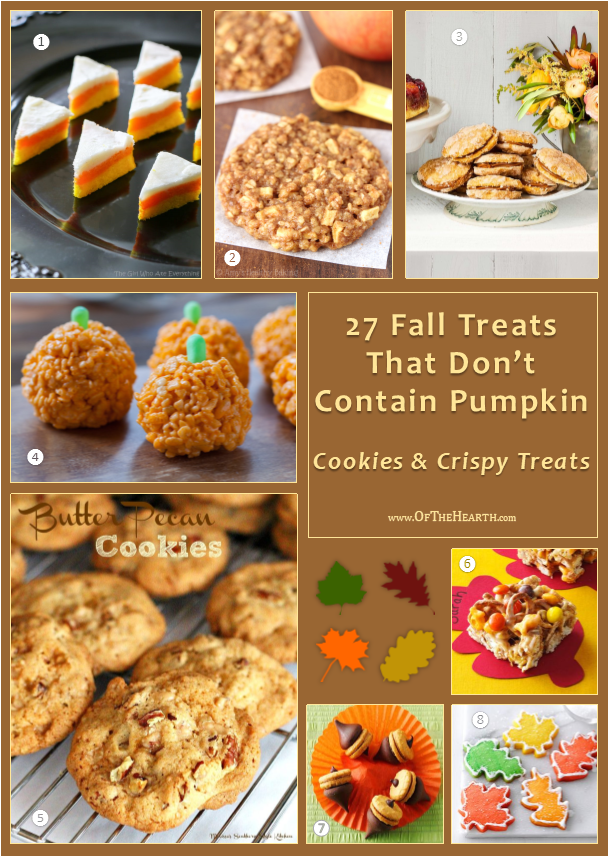 Fresh and Baked Fruit Treats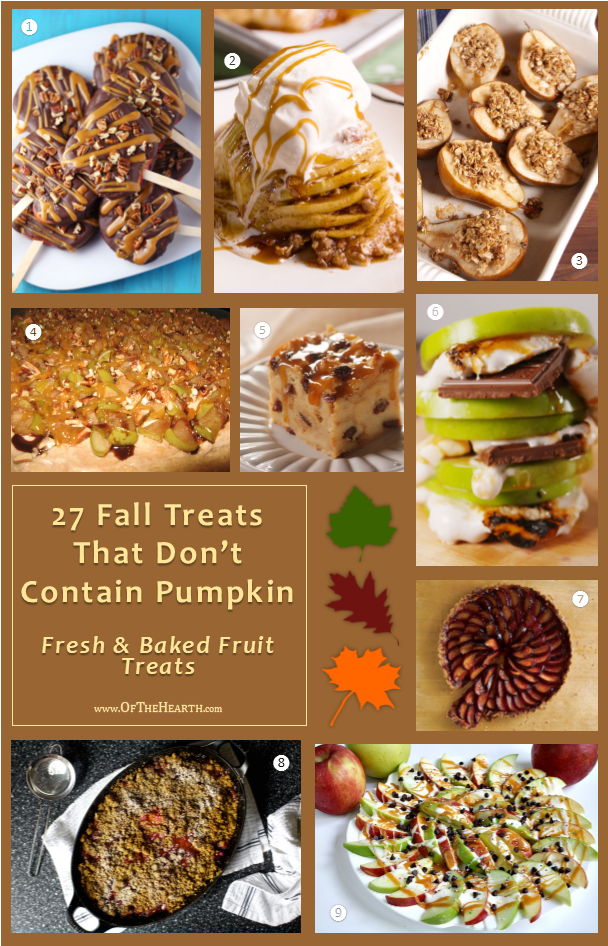 I'm ready to cozy up beneath a blanket and enjoy some of these!
What's your favorite fall treat that doesn't contain pumpkin? Share it with us in the comments below.
Shared at the following:
Save
Save
Save
Save
Save
Save
Save