We are thrilled to be headed on a new adventure this year: In mid-July my husband and I will welcome our second child!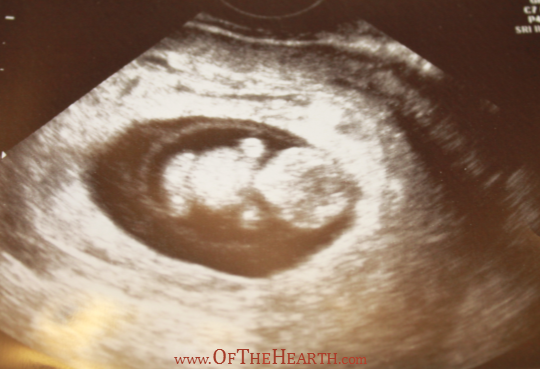 As we bask in the joy of this knowledge, our daughter is busy learning how to correctly hold and love on a baby.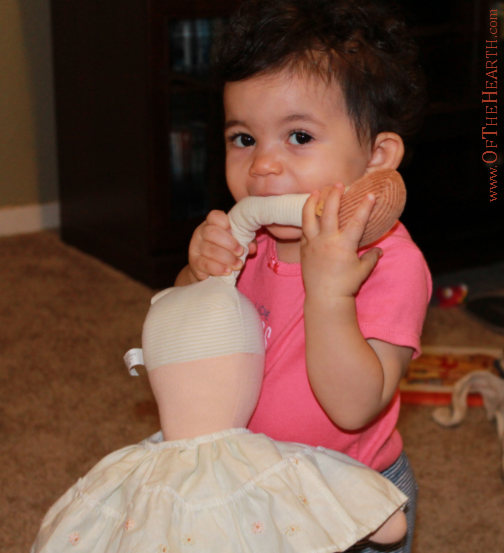 When I announced that I was pregnant with my daughter two years ago, I acknowledged that some of you would cringe at the news. I want to do that again today. Though most of you are able to rejoice with us, some of you feel pain because you are struggling with infertility or aching because of a loss. If this describes you, then please leave a brief comment below or send me an email (ofthehearth@gmail.com) and I'll gladly pray for you.
I'm so pleased to have you all praising God with us for this new life!
Shared at the following link parties:
WholeHearted Wednesday, Monday's Musings and The Art of Home-Making.