Though I still have posts publishing regularly, Of The Hearth's social media pages have been pretty quiet this past week because I've been a little busy with this precious one: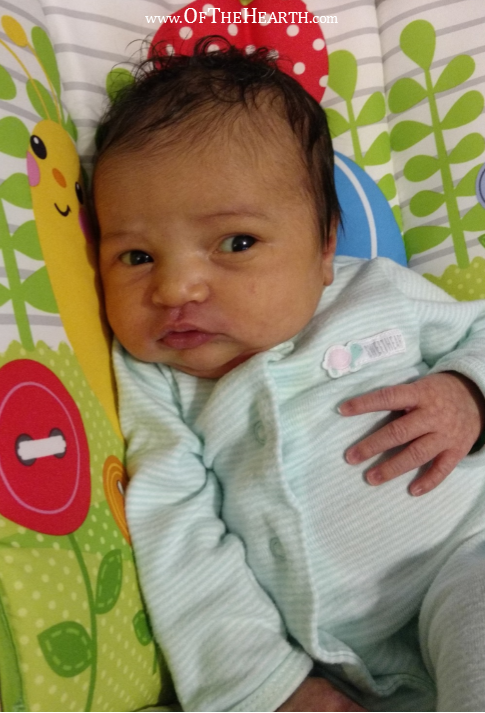 We welcomed our second daughter, Nitara Irene, on June 24th. Nitara means "deeply rooted" and Irene means "peace." She weighed 8 lbs 7 oz and was 19 in long.
We were so blessed to have the support of wonderful healthcare professionals during her birth—a successful VBAC! Nitara did require a short NICU stay because she had a little difficulty adjusting to life outside mommy, but she is doing wonderfully now.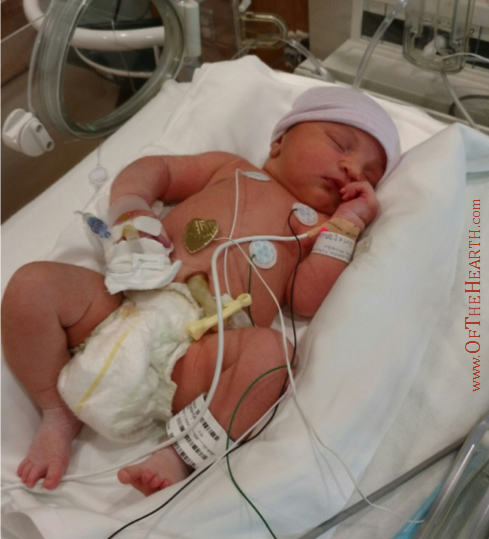 My older daughter, Amaris, isn't quite sure what to make of our new blessing, but she is slowly beginning to understand that Nitara is part of the family.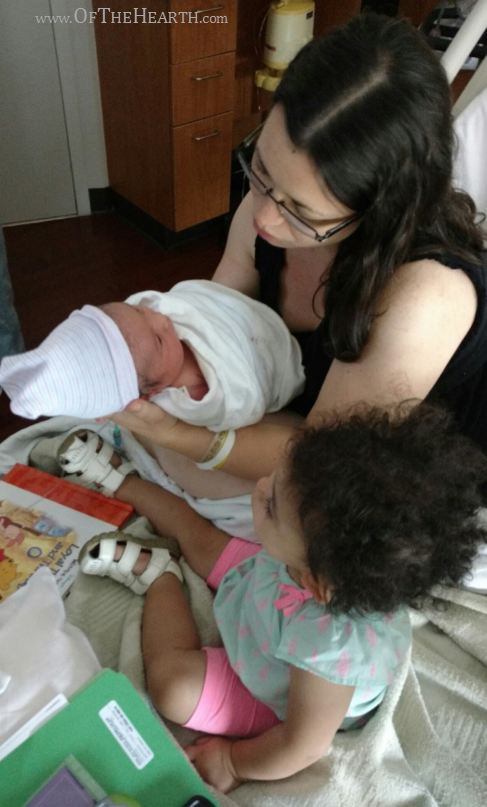 Thanks be to God for his abundant blessings!
Shared at the following link party:
Save
Save
Save
Save