As far as I'm concerned, cookies are an appropriate accompaniment for any holiday. There's something particularly special about cookies at Christmas, though. Somehow they're a little sweeter than at other times of the year!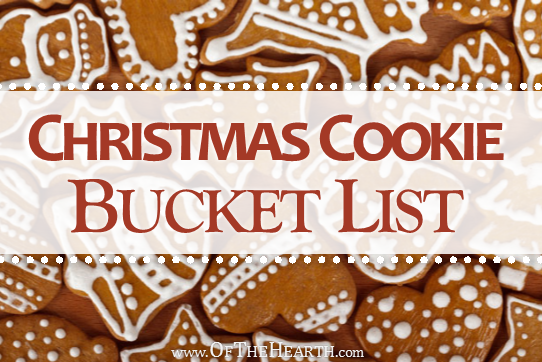 When I was a child, one of my favorite Christmas traditions was baking and decorating sugar cookies. When my grandmother started the annual tradition of giving each grandkid a shoebox stuffed with Christmas cookies of every imaginable shape, size, and flavor, I quickly realized that sugar cookies were just the tip of the iceberg!
I've made plenty of my own Christmas cookies since my grandmother passed away several years ago. Because I can only make a few varieties each year, I've compiled this Christmas cookie bucket list—a list of cookies I hope to try during my lifetime—to help me make sure I try as many wonderful varieties as I can.
Christmas cookie bucket list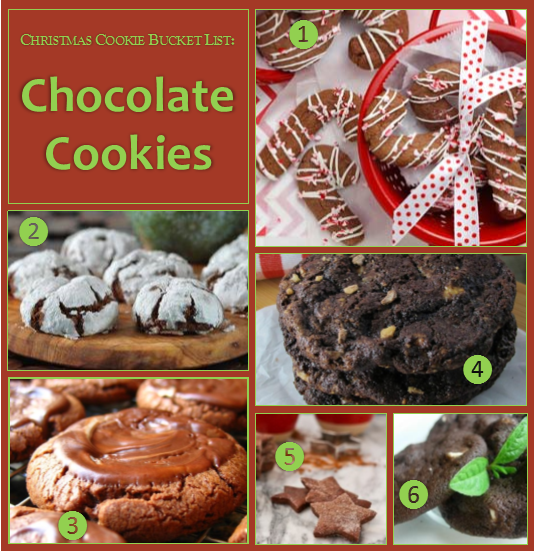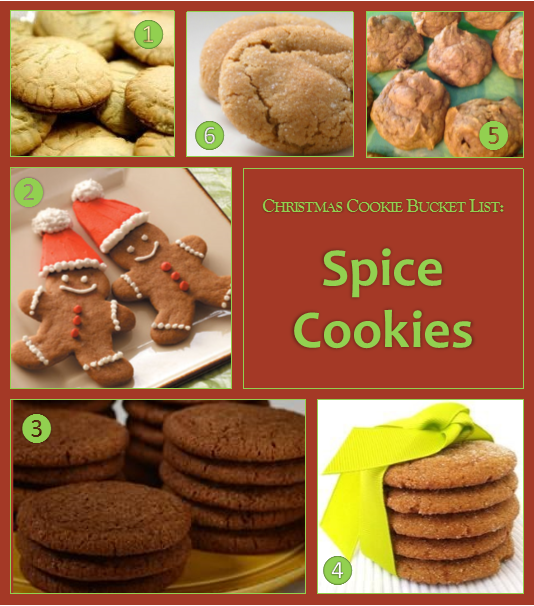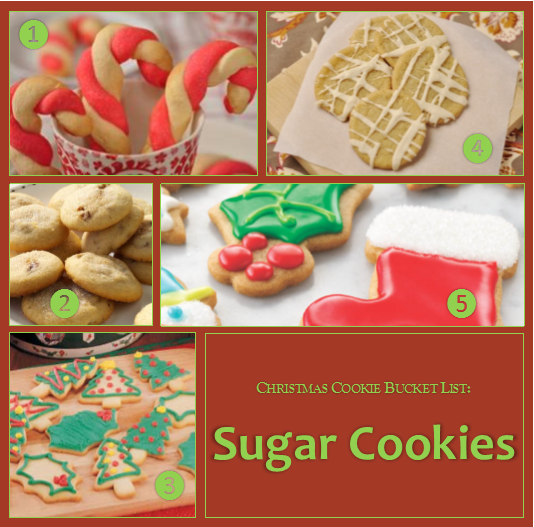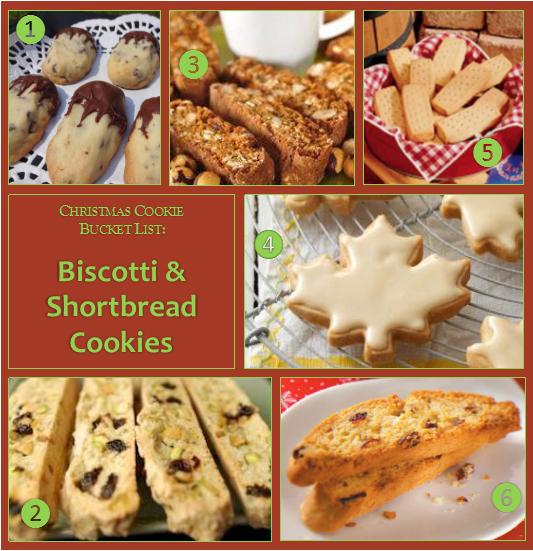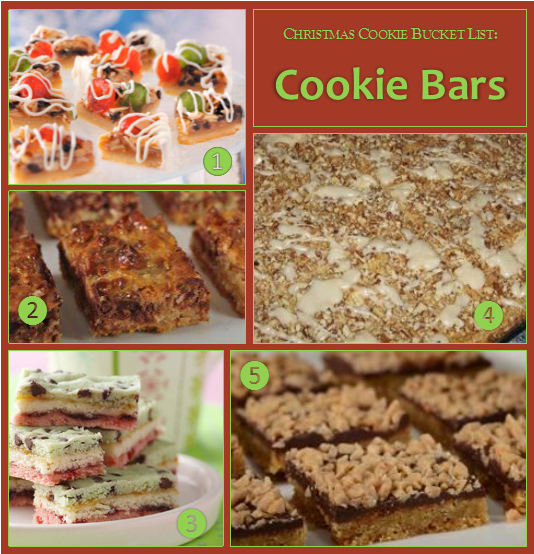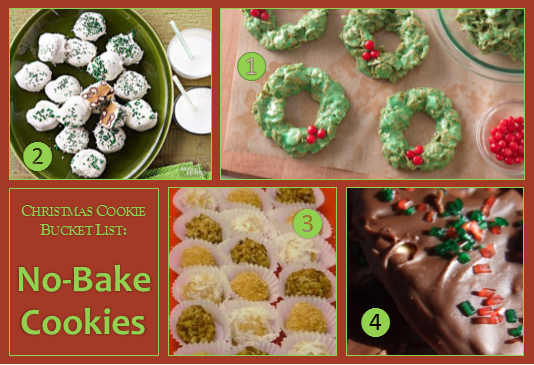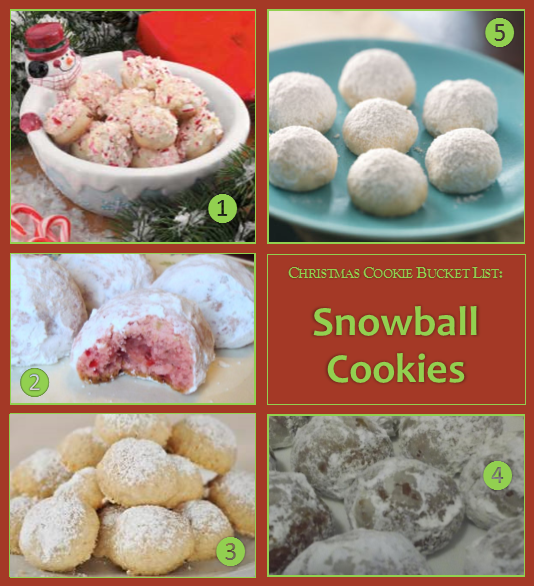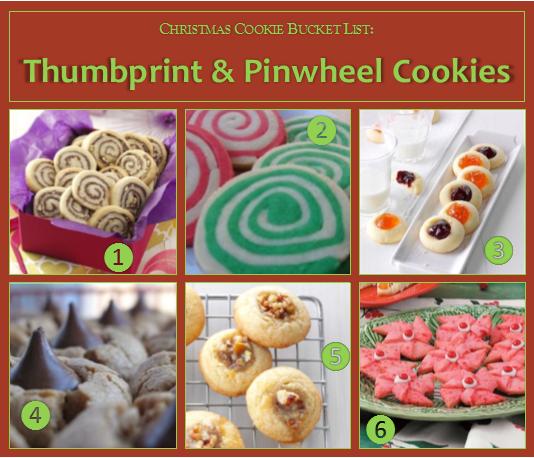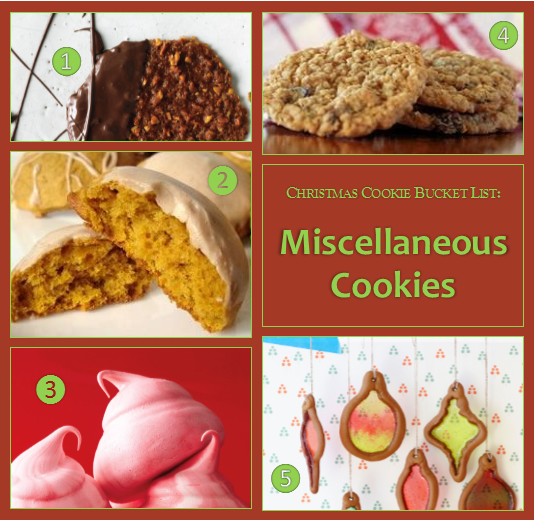 There are so many cookies on this list that I may never have to make the same twice…unless I want to because they're so good!
Did I include your favorites here or are there additional cookies you'd suggest I add to my list?
Shared on the following link-ups:
Creative Gallery, Think Tank Thursday, Home and Garden Thursday, Coffee and Conversation, WholeHearted Wednesday, Party in Your PJs, Tuesday Talk, Monday's Musings, Wrapping Up The Holidays, and The Art of Home-Making.
Save