I'm so grateful for the many mamas and teachers who create wonderful educational materials and then offer copies of these online for free so that the rest of us can benefit from them! I've gleaned numerous activity ideas and printed several worksheets and craft projects since I began doing preschool at home with my oldest daughter.
Sometimes I'll search for a certain type of worksheet, but I'll be unable to find it. Those I come across will be too difficult (or too easy) for my daughter or they won't be free. When this happens, I typically sit down at my computer and quickly whip something up that meets my needs.
I recently created some worksheets with an autumn theme. I'm pleased to share these with you today so that you can print them (for free, of course) and use them with your children!
(Click on the image below to view and download printable versions of the worksheets.)

I know a few parents who are averse to using worksheets with their kids. If this is you, then there still may be a couple of useful items for you here. There's a clothespin number matching activity, a puzzle, a scavenger hunt, and a craft project that aren't really worksheets! Here's a list of what's included in the materials:
Prewriting practice worksheets (4)
Dot sticker letter matching worksheet
Clothespin number match wheel
Number order puzzle
Scissor skills practice worksheet
Images to use for pattern practice
Shadow matching worksheets (2)
Fall scavenger hunt printable
Changing leaves craft
All of these worksheets contain fall-themed images (apples, acorns, pumpkins, leaves, etc.).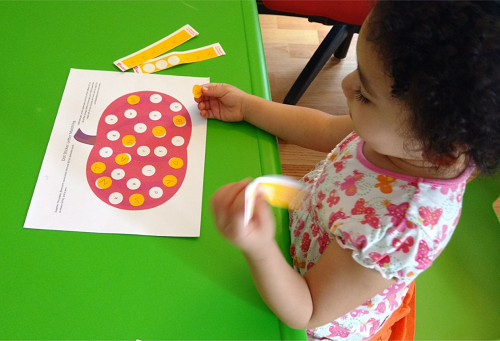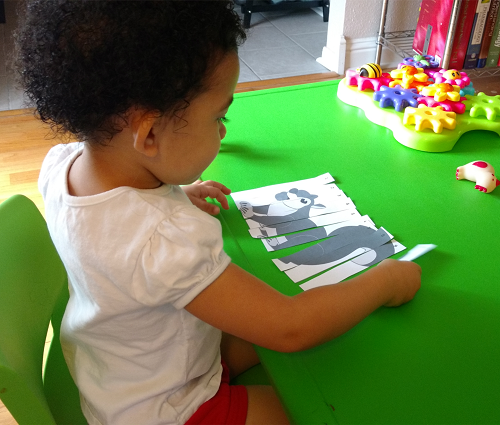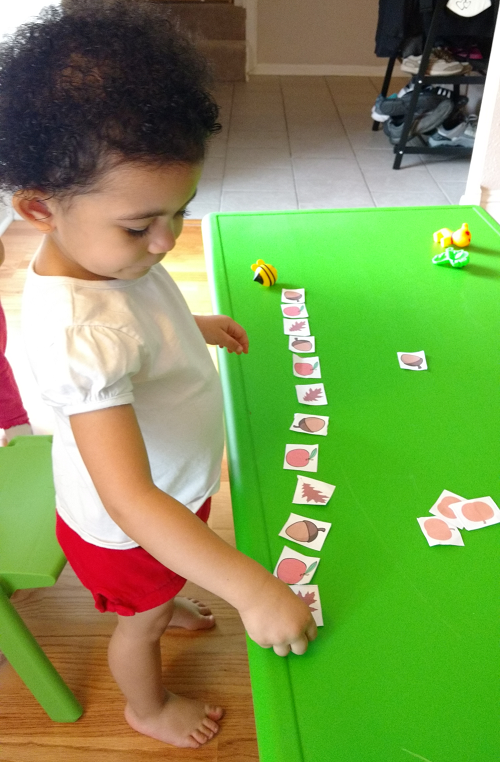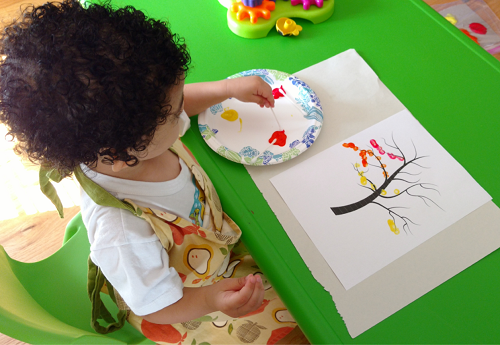 In general, these materials are suitable for children ages 3-4. When you go to print these and the print settings window pops up, make sure your "Page Sizing" settings are set to "Fit" (not "Actual Size") to avoid issues with the margins. The documents are in color, but they print well in greyscale, so feel free to print them this way if you don't have color ink. Consider using self-adhesive laminating sheets if you want to make any of the pages durable so they can be used multiple times.
I hope you enjoy these as much as we have!
What sort of educational activities are you doing with your little ones this fall? I'd love to hear your favorites!


Shared at the following:
Save
Save
Save
Save
Save
Save