Couples typically encounter a surprise or two when they create a budget for the first time after getting married. The biggest surprise for me was how much money my husband spent on haircuts. He prefers to keep his hair short, so this requires a monthly trim. At approximately $20 per cut, he was spending $240 each year for haircuts.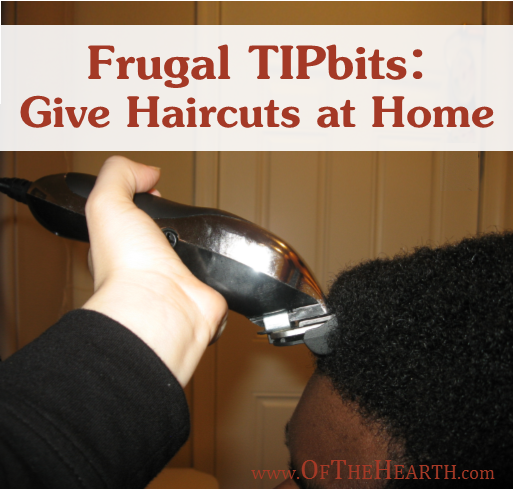 Given my aversion to paying someone else to do something I can effectively do myself, it didn't take long for us to purchase a haircutting clipper. We read some reviews and selected the Wahl Chrome Pro
. After only two months of cutting my husband's hair at home, we'd saved enough money to cover the cost of the clipper! We've never regretted choosing this model because it's very easy to use and has been reliable.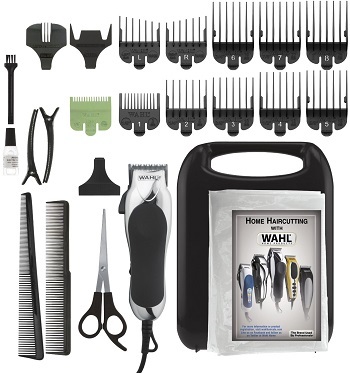 Have you discounted the possibility of giving haircuts at home because you don't know how to cut hair? It's not all that difficult!
How to cut men's hair
The clipper we purchased came with a small booklet that provides some instructions.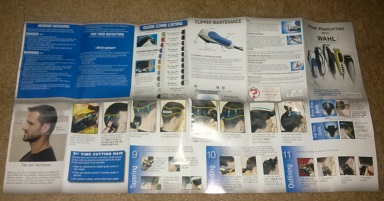 We also found some excellent videos online that provide step-by-step directions.
Men's or boy's hair is relatively easy to cut, but what about women's hair? How difficult is it to cut at home?
How to cut women's hair
After struggling to find somewhere I could get a good haircut at an affordable price, I literally took matters into my own hands.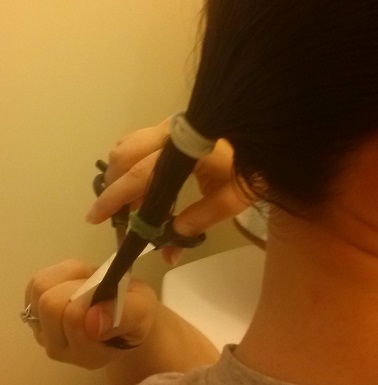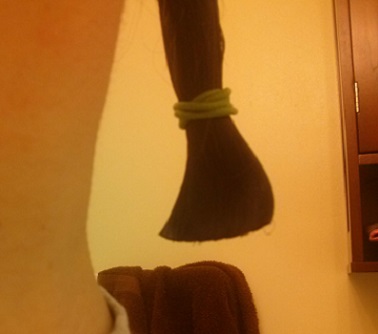 My husband initially thought I was crazy, but the truth is that I've paid for haircuts that were quite poor compared to what I can do myself. By cutting my own hair, we save approximately $100-150 each year. I viewed a video before taking the scissors to my hair.
When I cut my hair in this way, it ends up a little shorter in the back than it is at the sides of my face. This works for me, but if you'd like a different shape or you want to put layers in your hair, you can search a bit and find additional videos. There are also instructional videos for cutting the hair of another woman or girl.
That doesn't look so difficult, does it? If you feel emboldened to give it a try, I recommend only trimming off a short amount on your first attempt. (This leaves enough hair that you can get it fixed by a professional if something happens to go wrong!) As you gain experience, you can trim off longer portions with confidence.
Do you already give haircuts at home? If so, what tips can you share for giving good haircuts? If you don't already give haircuts at home, do you think you'll give it a try?
Shared on the following link-ups:
Hearts for Home, From House to Home, Frugal Days, Sustainable Ways, Works for Me Wednesday & Welcome Home Wednesday.