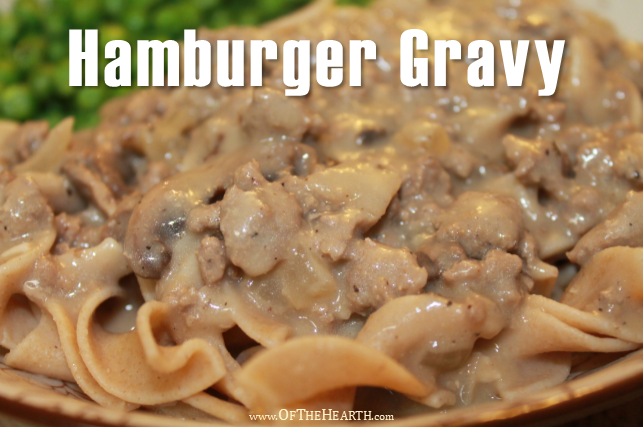 I'm always trying to come up with ideas for easy-to-prepare meals. This is one that I came across a few months ago. I've made it a handful of times since then because it is simple, yet flavorful and filling.
Ingredients
(Adapted from this recipe.)
1 lb. ground beef
1 small onion, minced
6-8 oz. mushrooms, sliced
2 cloves garlic, minced
1/4 cup flour
3 cups beef broth
1/4 cup heavy cream
A few dashes salt and pepper
1/4 teaspoon dried thyme (optional)
Prepared egg noodles or mashed potatoes
Instructions
Place the ground beef, onion, mushrooms, and garlic in a large, deep skillet. Crumble the meat and cook over medium-high heat until browned. Remove from the heat and sprinkle with flour. Stir until the meat is evenly coated and all the fat is absorbed.
Place the skillet over medium heat. Add the beef broth and stir constantly until the gravy thickens. Stir in the cream and season with the salt, pepper, and thyme.
Serve over prepared egg noodles or mashed potatoes. Yield: 5 servings.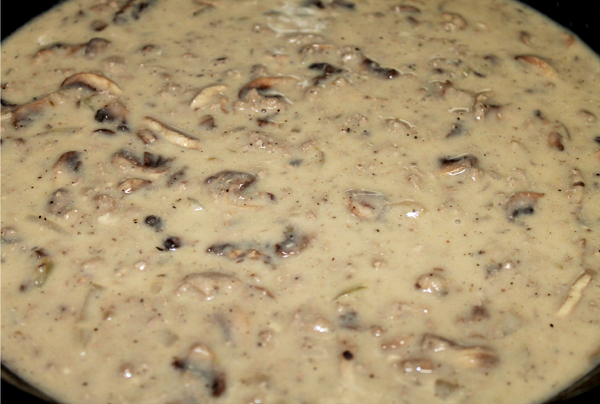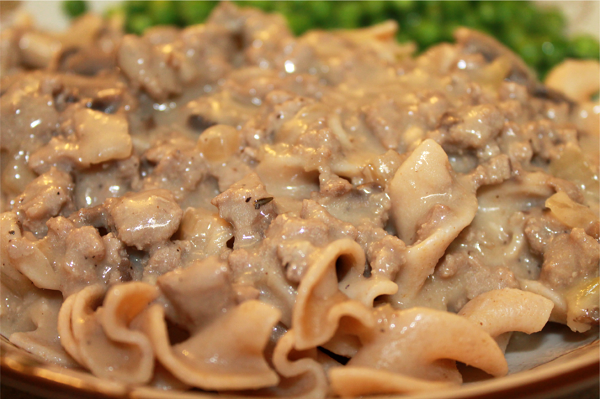 Notes
This dish isn't fancy, but it's comforting and hearty. It takes very little time and effort to prepare, so it's great for busy nights. You can jazz it up a bit by adding additional herbs or spices. We like it over egg noodles or mashed potatoes, but you can also serve it over rice, toast, or biscuits.
What easy-to-prepare meals have you tried recently?


Shared at the following:
Whisk It Wednesday, Encouraging Hearts and Home, The Handmade Hangout, Friday Frivolity, Awesome Life Friday, Weekend Potluck, Share it One More Time Inspiration Party, Sundays at Home, Busy Monday, and Homemaking Linkup.