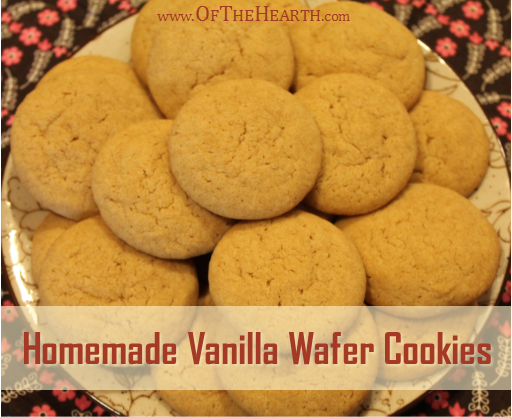 Every now and then my husband asks me to pick up some vanilla wafer cookies from the grocery store. I'm always hesitant to purchase a product I can make myself, but I've never thought I could recreate the texture and flavor of vanilla wafer cookies at home. Despite my doubts, I gave it a try this past weekend. The result was surprisingly good.
Ingredients
(Based off of this recipe.)
1/2 cup butter, softened
1 cup sugar
1 egg
1 tablespoon vanilla extract
1 1/3 cups all-purpose flour
3/4 teaspoon baking powder
1/4 teaspoon salt
Instructions
Preheat the oven to 350°F. In a large bowl, cream the butter and sugar until light and fluffy. Beat in the egg and vanilla. Mix in the flour, baking powder, and salt.
Scoop the dough up by the teaspoonful and roll into balls. Place the balls 2 inches apart onto baking sheets lined with parchment paper. Bake for 12-15 minutes or until the edges of the cookies are golden brown. Remove to wire racks to cool. Yield: about 3 1/2 dozen cookies.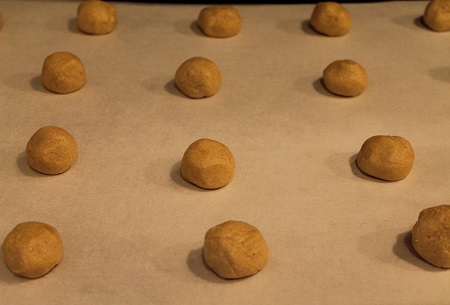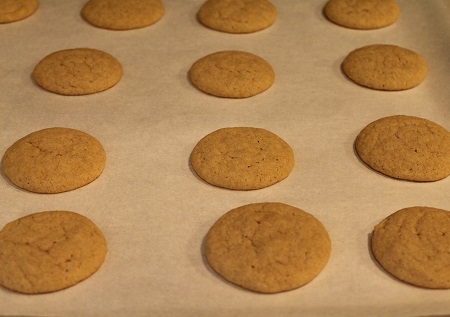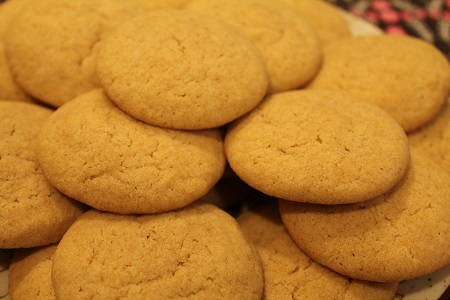 Notes
These cookies certainly aren't a precise replication of commercially available vanilla wafer cookies, but they do have some similarities. They have a rich vanilla flavor and are on the crisp side. They differ in that the centers remain a little chewy and they aren't uniform in size and shape.
Personally, I like soft cookies, so I enjoyed these more than any vanilla wafer I've pulled from a box! My husband enjoyed them, too. In addition to their flavor, I love that they take so few ingredients to prepare!
Have you ever tried to replicate cookies you typically purchase in a store? How did they turn out?
Shared on the following link-ups:
Tuesday Talk, One Project at a Time, Frugal Crafty Home, Weekend Potluck, Creativity Unleashed, Thriving Thursday, Whatever Goes Wednesday, WholeHearted Wednesday & Works for Me Wednesday.