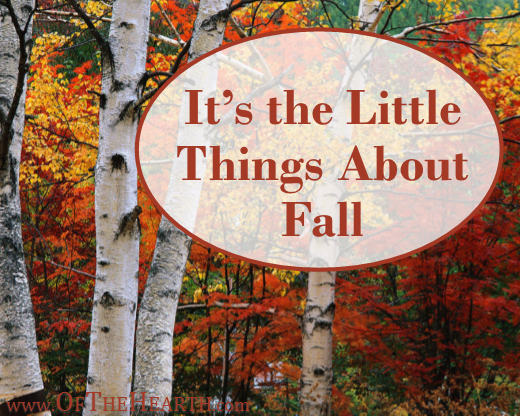 Fall 2013 officially begins this weekend! It's the little things about fall that gladden my heart and put a smile on my face.
Apples. Though apples are available year-round, they take center stage during fall. I'll soon have caramel apples, apple cider, apple crisp, baked apples, apple pie—they're all delicious!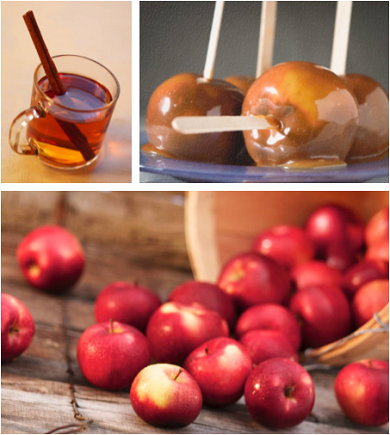 Changing leaves. I enjoy the vibrant colors of changing leaves, the way they flutter to the ground, and the way they crunch when walked on.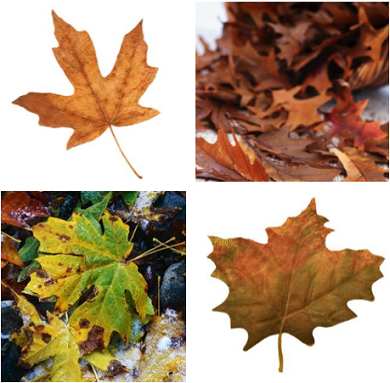 Lower energy bills. There are a few precious weeks in the fall where the temperature is just right—both the heater and the air conditioner remain off. For these weeks, the electric and gas bills are blessedly low.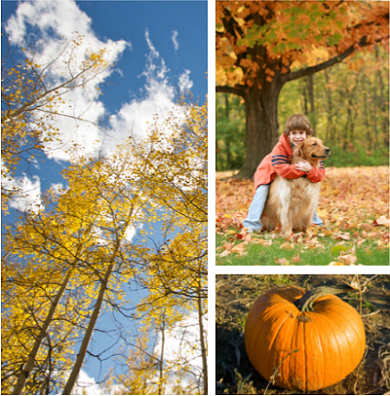 Giving thanks. We can and should give thanks throughout the year, but Thanksgiving provides an opportunity to focus specifically on gratitude. It's so meaningful to collectively reflect on the many ways the Lord has blessed us!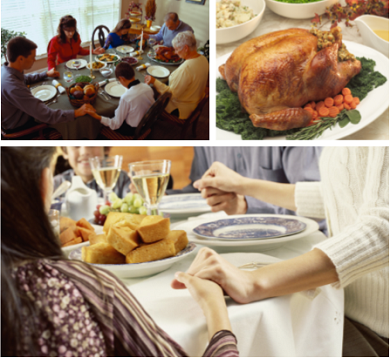 Cozy clothes. The cooler temperatures beckon me to don the clothing equivalent of comfort food—scarves, thick socks, sweaters, etc.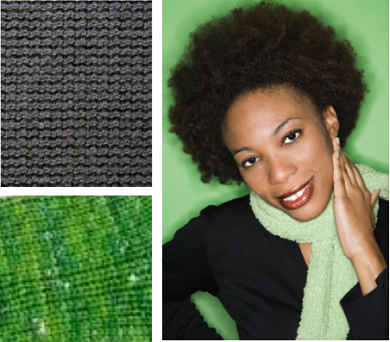 What little things are bringing joy to your heart this fall?
Shared on the following link-ups:
Gratituesday, Miscellany Monday, Essential Fridays, Fellowship Fridays, & T.G.I.F.