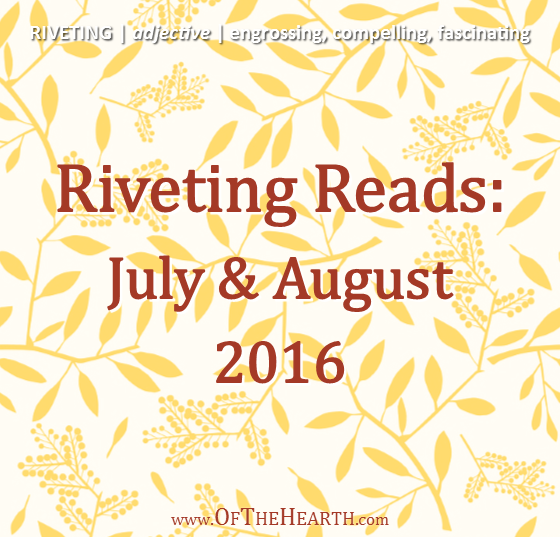 I invite you to sit back and enjoy reading some inspiring, insightful, and thought-provoking posts that I have read from other bloggers during the last two months.
Riveting reads from July and August 2016
Debbie at Blogger Loves the King shares about learning to be content in God's calling. She recounts several of the challenging callings she has had over her life and explains that though she is "retired," her work still isn't done. It's this last aspect of her post that really caught my attention. My husband has long said that he doesn't believe that retirement (as conceptualized by many Americans) is biblical. He believes there will always be work for us to do, even if it isn't a traditional 9:00-5:00 job. I'm thinking that Debbie has found this to be the case in her life! Read her post for inspiration to embrace your calling, even if it is unexpected.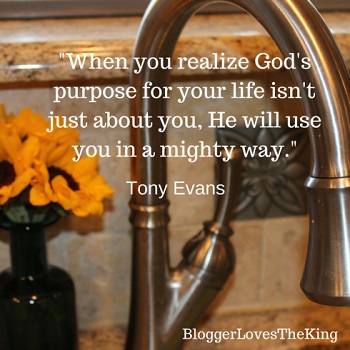 JES at Strangers and Pilgrims on Earth shares several DIY projects based on books that are perfect for summer schooling. For example, she shares how to make "Pooh's Medicinal Honey," which is a project your family could complete after reading The Complete Tales of Winne-the-Pooh, and "Laura's Cornbread Mix-in-a-Jar," which you could make after reading the Little House on the Prairie series. How fun to mix reading and projects!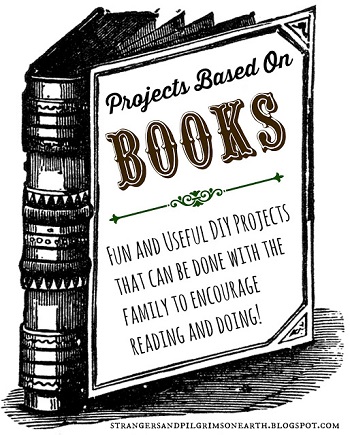 Rebekah from Faithful in the Little reminds us to see homemaking as a labor of love. Like her, I sometimes find myself viewing homemaking tasks as drudgery. She challenges us to change our perspectives so we see our roles as wives and mothers as ones of great value and worth. Check out her post for some encouragement and inspiration to delight in serving your family.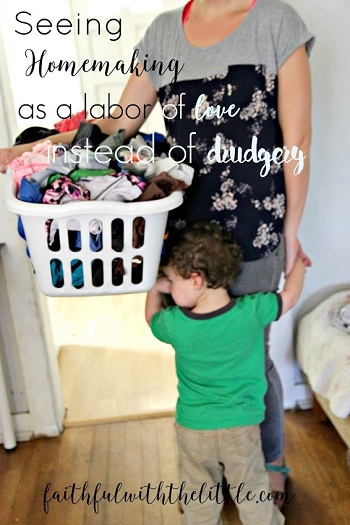 Sharon at Around the Table encourages us to continue having family meals together—even when these don't look like we thought they would! Using stories from her own family, she illustrates how the long-term benefits of family dinners outweigh the short-term challenges of having them. Check out her post for encouragement to continue (or begin) making family dinners a priority in your home.
What engaging posts have you read over the last two months? Feel free to share about them below.
Please note that by sharing posts by these bloggers, I am not necessarily endorsing each and every view they share on their blogs.
Save
Save
Save
Save