I am going to take a break again today from my customary posts to share with you some inspiring, insightful, and thought-provoking posts that I have read from other bloggers during the last two months.
I hope you appreciate these as much as I have.
Riveting reads from May and June 2016
Jamie at Medium Sized Family proposes 5 important lessons that kids can learn from sports. I was immediately hooked when I began reading her post and saw that the first lesson she suggests is disappointment. There is such an emphasis on everyone being a winner in our culture today that I think it is critical for kids to learn that though they are all valuable, they are not all winners. Check out her post and see if you agree with the lessons she proposes.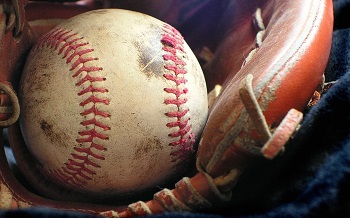 Emily at Queen of the Household provides some suggestions on how to stay sane as a stay-at-home mom. If you're a stay-at-home mom, then you know it is easy to lose sight of the big picture and grow discouraged. Emily's practical tips are a great place to start when trying to thrive and not just survive as a stay-at-home mom.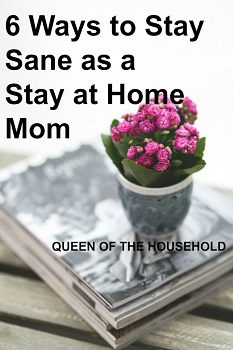 Cheryl at Homespun Devotions shares an inspirational interview with Joni Eareckson Tada. Joni, a quadriplegic, is an author, speaker, and tireless advocate for individuals with disabilities. As someone who has struggled with chronic disease, I'm always encouraged to hear from Joni. She has maintained a positive and faith-filled outlook on life despite facing seemingly insurmountable challenges (including breast cancer). Check out the interview for encouragement on how you can "exploit" your own suffering for your good and, more importantly, for God's glory!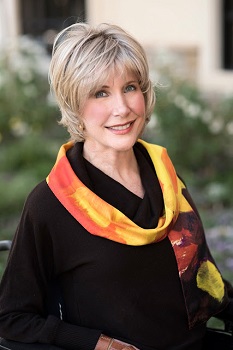 Aimee at A Work of Grace discusses what to do when you hate having your picture taken. I really appreciate her post because I generally don't like being photographed. She describes how she discovered the reason for her reticence and provides some very useful suggestions for how to break free of it. She also provides some useful tips for looking good in photos…including selfies! If you've ever struggled with a dislike of being photographed, you need to check out this post!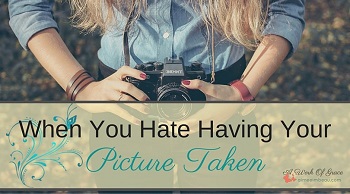 Anastasia at ANAWINS provides some suggestions for teaching little girls about modesty. Her post is very timely and relevant. She provides several practical tips, but concludes by focusing on the why of modesty. I really appreciate this because I don't want my children to view modesty as a set of arbitrary rules; I want their external dress to reflect hearts that are seeking the Lord.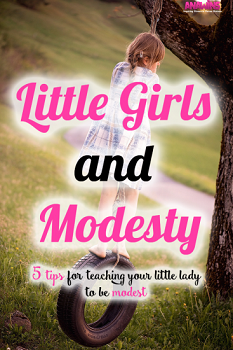 What engaging posts have you read over the last two months? Feel free to share about them below.
Please note that by sharing posts by these bloggers, I am not necessarily endorsing each and every view they share on their blogs.
Save
Save
Save
Save
Save
Save