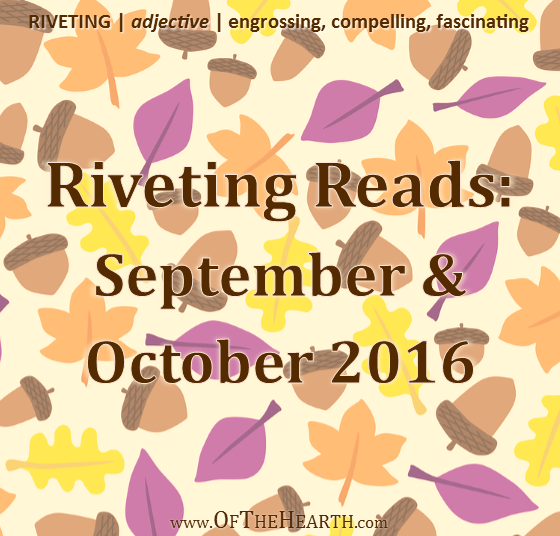 I hope you enjoy these inspiring, insightful, and thought-provoking posts that I have read from other bloggers during the last two months.
Rebekah at Ready to be Offered discusses what can happen when children slow you down. Like her, I love to get things done so I can cross them off of my list and I have young children who slow my pace. I was so convicted and challenged by her eloquent reminder that life is not a list of things we need to complete, but a moment-by-moment opportunity to live the gospel. Check out her post for inspiration to slow down and embrace what God is doing in the present moment.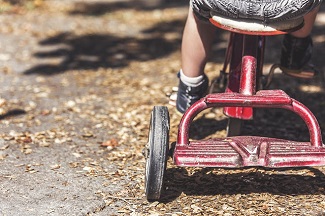 Ronja at abounding grace shares tips for how to maintain your faith while in college. Her post isn't particularly relevant to me (I've been out of my undergraduate studies for a decade), but it is very relevant to teenage Christians who will soon be entering college and to Christians who are currently in college. If you know any of these young people, then pass along her straightforward tips. She shares Bible verses to support the tips and, based on my experience when I was a student, they are spot on.
Becky at My Ink Dance describes how we often apologize when we haven't done anything wrong. As I read her examples (e.g., our clothes and overall appearances, the types of homes we have), I realized that I do this, too! Read her post for encouragement to reserve apologies for situations that truly warrant them.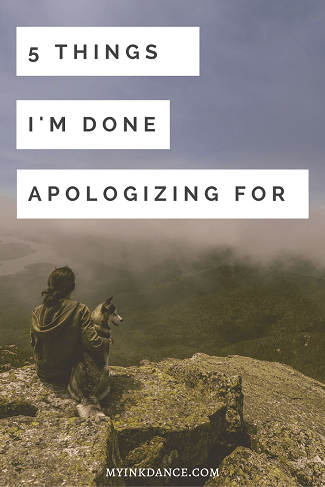 Cheryl at Homespun Devotions tackles the difficult question of if we should keep or get rid of sentimental stuff. I think most of us have been in at least one situation similar to hers. We've been decluttering our homes and getting rid of unneeded stuff when we stumble over what to do with things that hold sentimental value, such as the clothing of a loved one who has passed. Cheryl shares a poignant account from her own life and provides practical tips for deciding what to do with these types of items.
Liz with Desiring God shares about moms and rest. As a tired mommy, I really appreciate her encouraging words and her reminder that we can find rest in the arms of our Savior today. If you're a tired mommy, then you need to read her post. I know you probably feel like you don't have time to do so, but I promise it'll be worth it.
Have you read any engaging posts over the last two months? If so, please share about them below.
Please note that by sharing posts by these bloggers, I am not necessarily endorsing each and every view they share on their blogs.
Save
Save
Save
Save