It's been pretty quiet at OF THE HEARTH over the last couple of weeks. Why? I've been occupied with this blessing: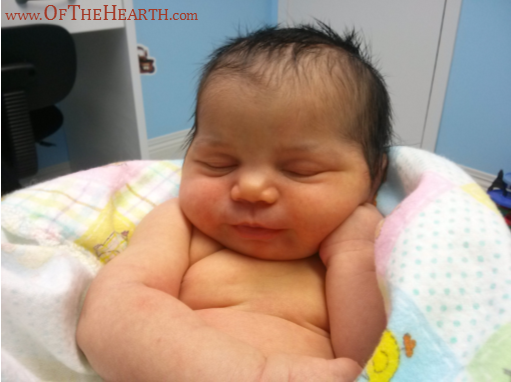 My husband, Preston, and I welcomed our daughter, Amaris Gail, on October 7th. Amaris means "promised by God" and Gail means "my father rejoices." She weighed 8 lbs 9 oz and was 19 in long.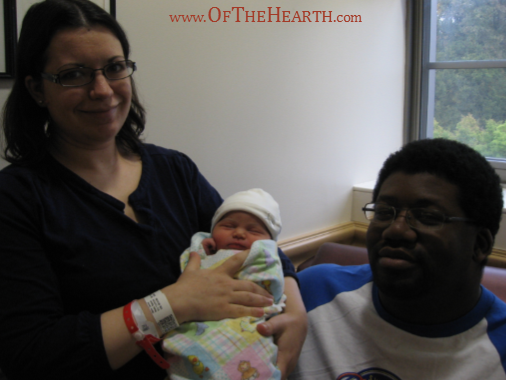 She arrived a little earlier and in a bit more dramatic fashion than we anticipated after I developed preeclampsia at 38 weeks. Thankfully, she is perfect and we're both doing well.
We're slowly getting ourselves into a comfortable routine, so I'll begin posting regularly again soon!