Every time I visit the grocery store it seems like food prices have increased. My husband's salary hasn't increased proportionally and we keep adding to our family, so we must find ways to pay for increasing amounts of increasingly expensive food.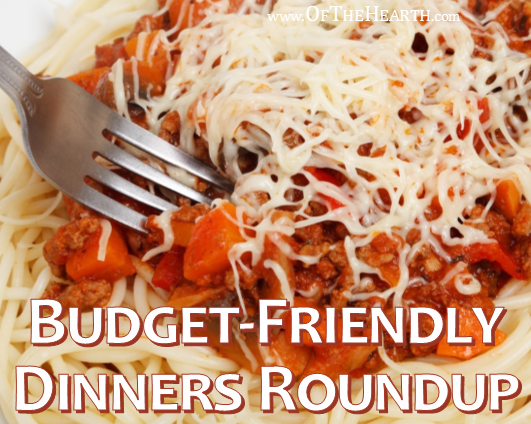 As I'm beginning to brainstorm for our summer menu, I've been looking up ideas for "dollar dinners" and other budget-friendly meals. We already prepare several meals that only cost $1-2 per serving, but using more of these will be a key strategy for staying within our grocery budget.
I know many of you would also benefit from ideas for budget-friendly meals, so I've shared 46 of these below.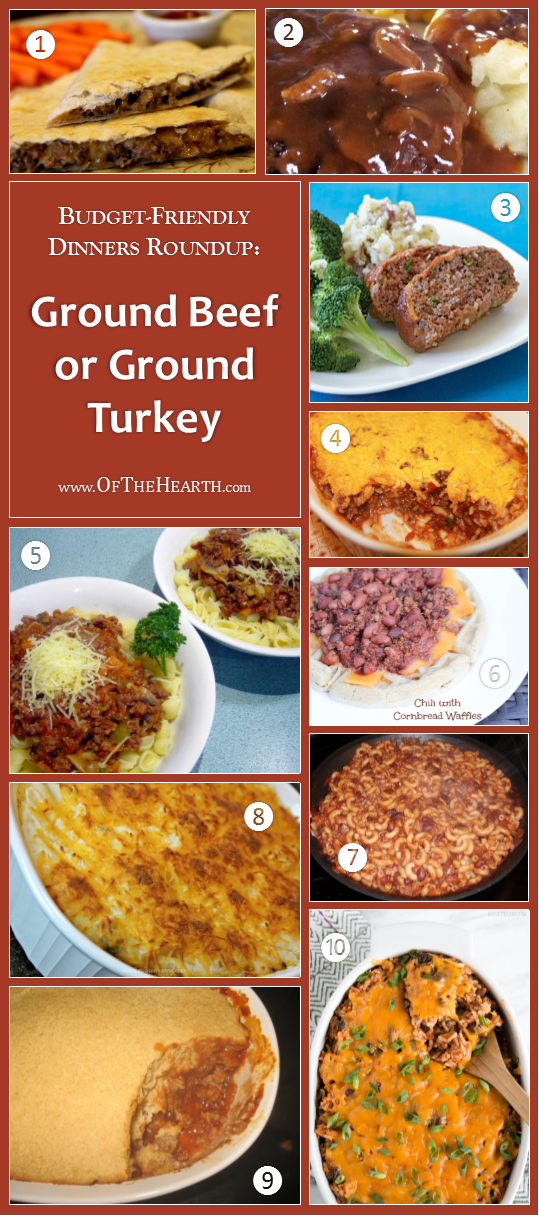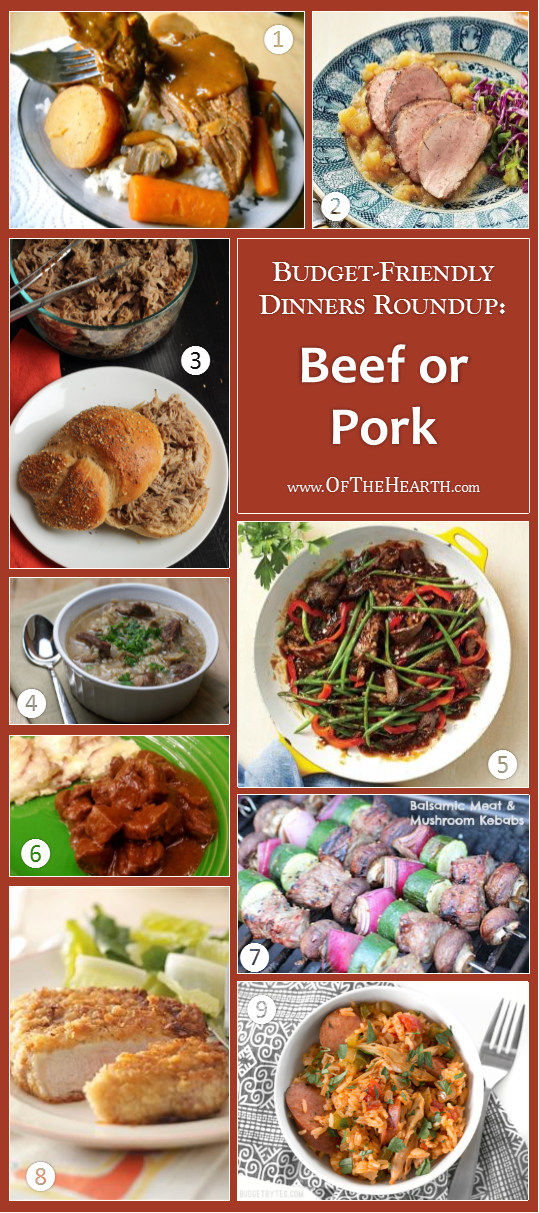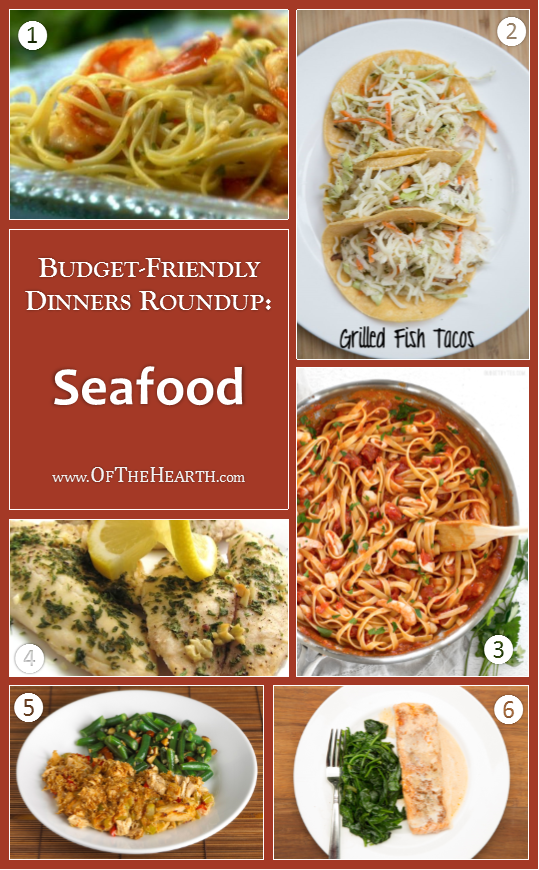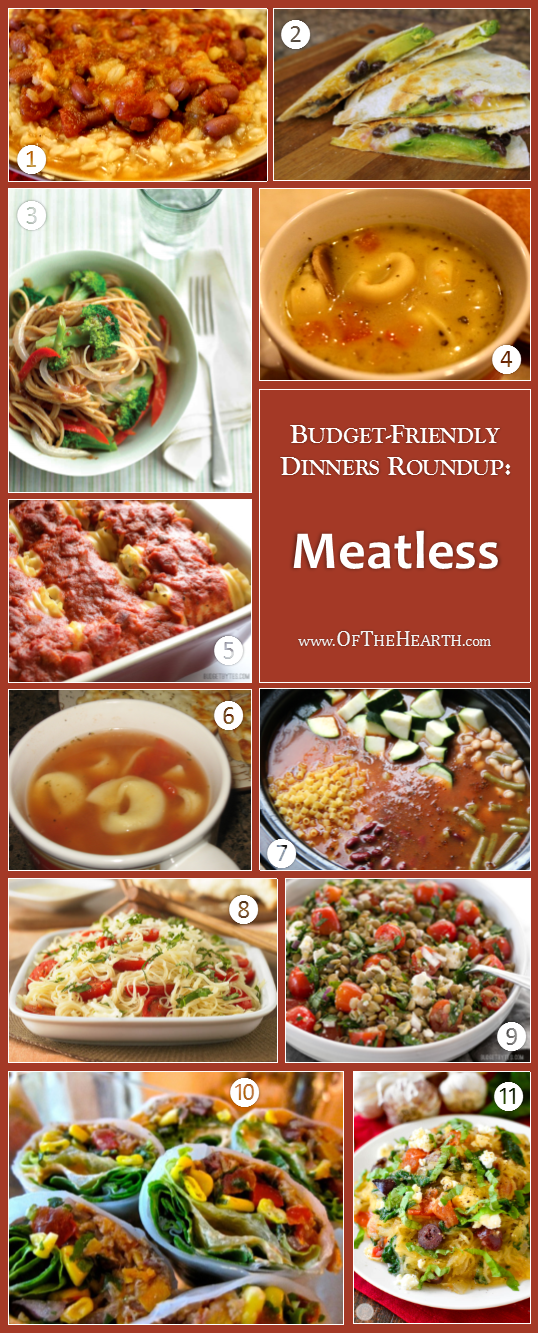 What are your go-to budget-friendly dinners? What other things do you do to reduce your grocery expenditures? Please share your meal ideas and tips in the comments.
Shared at the following:
Monday's Musings, Tuesday Talk, Coffee and Conversation, Encouraging Hearths and Home, Think Tank Thursday, Friday Frivolity, Tuesdays with a Twist, What's for Dinner? and The Art of Home-Making.
Save
Save
Save
Save
Save
Save
Save
Save
Save
Save
Save
Save
Save