I made my oldest daughter a flannel activity board last fall. I'd been wanting to make her one for some time because there are so many fun and educational flannel board activities that parents can make for their toddlers and preschoolers to enjoy.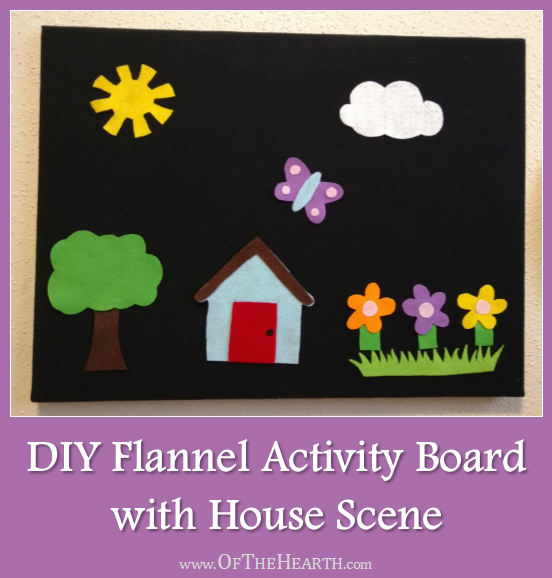 In addition to being the foundation for so many activities, flannel boards are affordable and super easy to make. Check out the details below for instructions and for a house scene that you can print and trace onto felt to make a simple activity for your little ones!
How to make a flannel board
To make a flannel board you simply cover a sturdy surface with flannel (a soft, woven fabric that has fibers that catch or cling to other soft materials). I decided to use a painting canvas as the "board" portion of mine. Canvases are readily available and affordable (especially when on sale) at craft stores. I purchased black flannel and covered the front of the canvas with it. This was easy to do by wrapping the flannel across the front of the canvas and securing it over the edges with staples from a staple gun. I added some wire to the back of the canvas so I could hang it on the wall.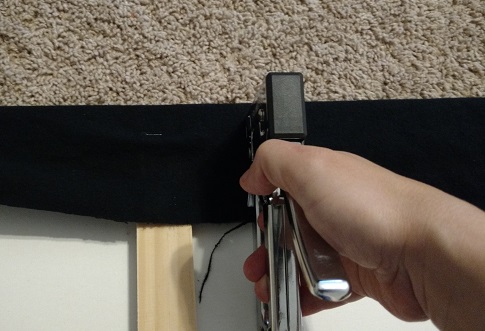 Felt house scene
To introduce my daughter to the flannel board, I made a house scene. I printed suitable clip art images and cut these out of the paper. I then traced these images onto felt pieces and cut them out of the felt.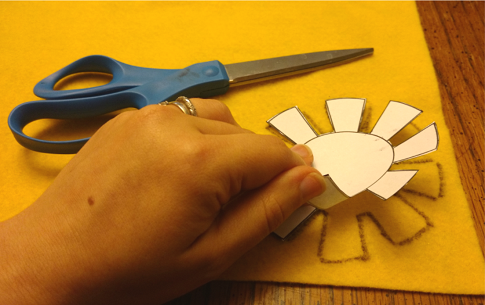 Viola! I had a house scene. These felt pieces are so simple, but they provide hours of entertainment!
If you'd like to make a similar house scene, then feel free to utilize the clip art images that I used. They are all public domain images. I've placed them in a PDF file for easy printing (simply click on the image to view the larger, printable version).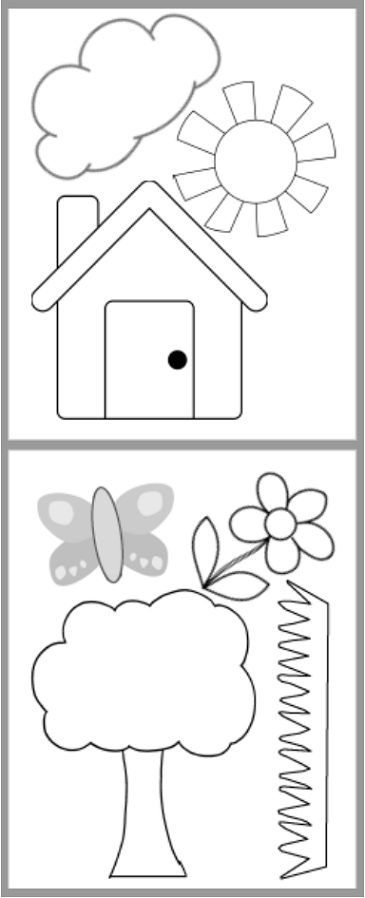 I hope your little ones have fun arranging and rearranging this scene!
Do your kids have a flannel board? What are their favorite ways to use it?
Shared at the following:
Coffee and Conversation, Literacy Musing Monday, Tuesday Talk, Party in Your PJs, and Over The Moon.
Save
Save
Save
Save
Save
Save
Save
Save
Save
Save
Save
Save
Save
Save