My husband and I spent last Saturday morning working in the yard. It could really use some improvements, so we've been contemplating various options and pricing the materials we would need. In the process, I've come across some outrageous gadgets for the lawn and garden.
Hose Clothes – Do you have an unsightly garden hose? Camouflage it with a watering hose cover. These machine-washable decorative covers are available in adorable prints including green pineapple and leopard.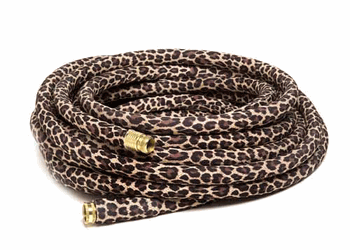 Seed Money – Ever wish you could plant money and it would grow? Now you can! Unfortunately, these "coins" yield crops of snapdragons, basil, turnips, and bibb lettuce instead of money.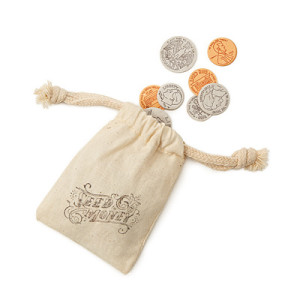 Long-Handled Spider Catcher – For those who paradoxically fear spiders but want to let them live, the Long-Handled Spider Catcher provides a means by which to remove spiders from your work area and release them somewhere else unharmed. Great for the garden or the home.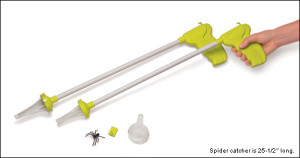 Heated Birdbath – Don't deny birds the opportunity to bathe and play while local bodies of water are frozen! Draw them to your yard with a heated birdbath. I'm not sure what the birds did before the advent of this new technology, but now you can generously provide year-round, comfortable bathing for them.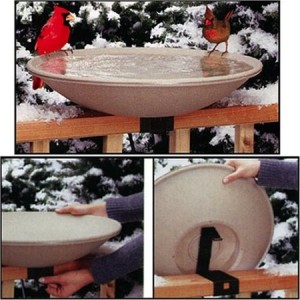 Lawn Enforcement Officer T-Shirt – Mow the lawn in style with this humorous t-shirt.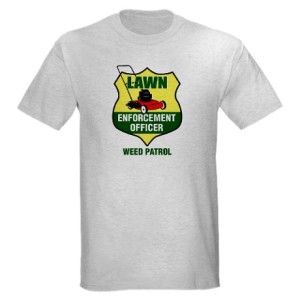 Lawnbott – If your lawn enforcement officer is tired of pushing the lawnmower, try a battery-powered, programmable robot mower.
Lazy Lawn – If you're tired of lawn care all together, then Lazy Lawn is for you. With this artificial lawn, you'll never water, fertilize, or mow again.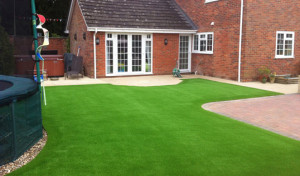 What do you think of these items? Would you purchase any of them? If you own one, share feedback on your experience with it.