Though I am a blogger, I also enjoy reading blog posts written by others. Not a week goes by that I don't read inspiring, insightful, and thought-provoking posts.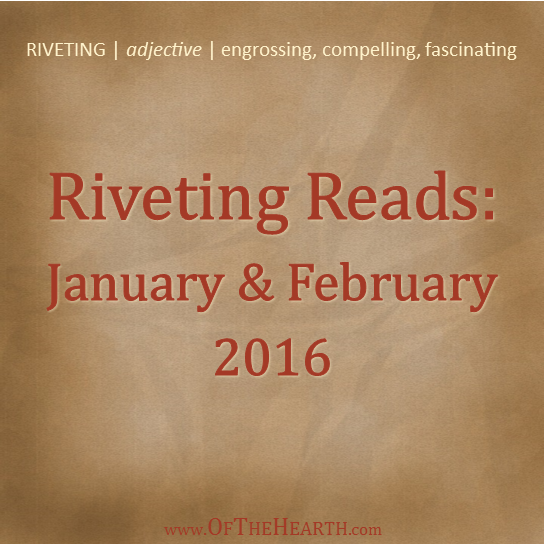 I often pin these posts to my Pinterest page. I'll keep doing this, but I'm also going to start sharing some of the posts here so that you can benefit from them, as well.
Riveting reads from January and February 2016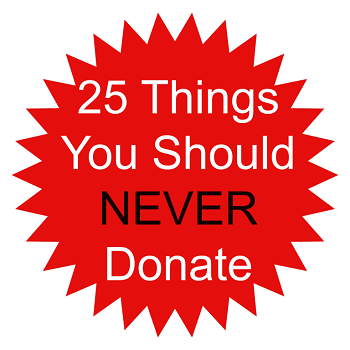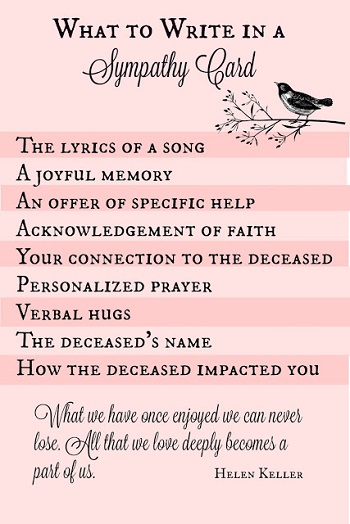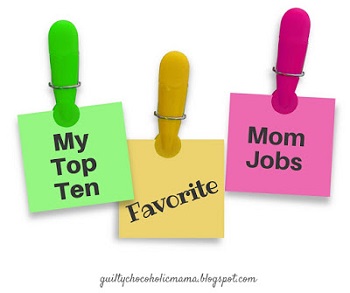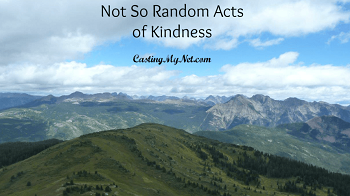 Have you read any great posts over the last two months? Feel free to share about them below.
Please note that by sharing posts by these bloggers, I am not necessarily endorsing each and every view they share on their blogs.
Shared at the following link party: