As I did in February, I am going to take a break from my normal posts to share with you some inspiring, insightful, and thought-provoking posts that I have read on other blogs during the last two months.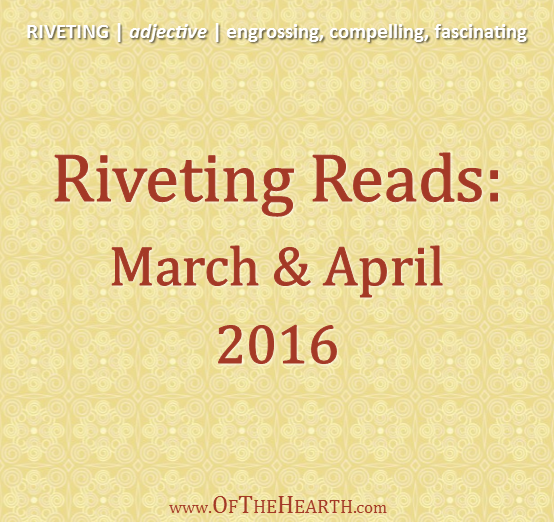 I hope you enjoy these as much as I have.
Riveting reads from March and April 2016
Jo at Finding Joy in the Everyday shares about paternity leave. She specifically writes about the situation in Australia, but what she says is insightful for us here in the U.S., too. Personally, I agree with her that paternity leave is beneficial for the whole family. In fact, I'm not sure if I would have made it through my first few weeks as a mom if my husband hadn't been given paternity leave by his employer! I was quite surprised to see how many commenters didn't agree with her. What do you think?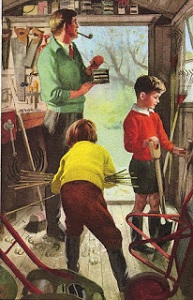 Ruthie at Rear. Release. Regroup. provides suggestions for how to raise your children to own their faith. She describes the common phenomenon of young adults who were raised in the church straying from God once they are out on their own. I think her practical tips are great examples of things we can do as parents to help our children grow in their faith.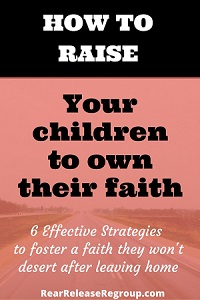 Kim at Chillogical offers some suggestions for what you should do before purchasing a home in an HOA neighborhood. As many of you know, my husband and I recently purchased a home after our move across the country last summer. I briefly mentioned HOAs when I described the most important things to consider when buying a house. For us, an HOA was a deal breaker—we refused to buy a house in a neighborhood that had an HOA. We don't want to be saddled with the fees or the restrictions. If you are considering buying in an HOA community, check out Kim's post. In addition to the tips she shares, I encourage you to read all of the HOA documentation before buying and to consider if you can afford the HOA fees (not just this year, but every year that you remain in the house).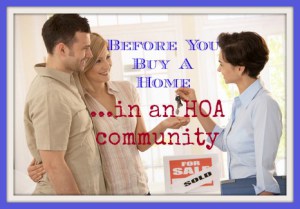 Lydia at Journey of the Word shares a brief, but much-needed warning about Bible journaling. She reminds us that though doodling is an innovative way to connect with Scripture, the Bible is still the sacred Word of God. We need to make sure we do not trivialize it or get to a point where we can't focus on it without colored pencils in hand. What a great admonition!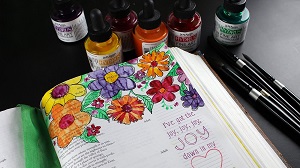 Deb at Counting My Blessings provides some great tips on how to pray for someone who is afraid. Drawing on her own experience, she encourages us to steer clear of pithy sayings (e.g., "don't tell God how big your fear is, tell your fear how big your God is"). She suggests that we listen, care, and pray instead. She includes in her post Bible verses we can pray over those facing fear and has even placed these verses into printable prayer cards that we can print and have on hand to use when needed.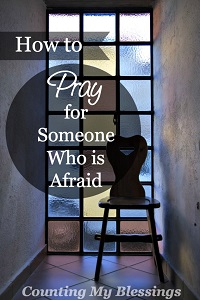 What great posts have you read over the last two months? Feel free to share about them below.
Please note that by sharing posts by these bloggers, I am not necessarily endorsing each and every view they share on their blogs.
Save